I'm working at Luce & Co. We are a distributed company of digital producers: coders and technologists that focuses on building applications and reshaping the internet and finance. 
We also have a network of creative filmmakers, photographers, musicians and artists. Luce & Co. is available for commissioning worldwide.
Leave a message for Lucy for licensing photographs & videos, or any other matter.
Thank you! Lucy will get back to you soon.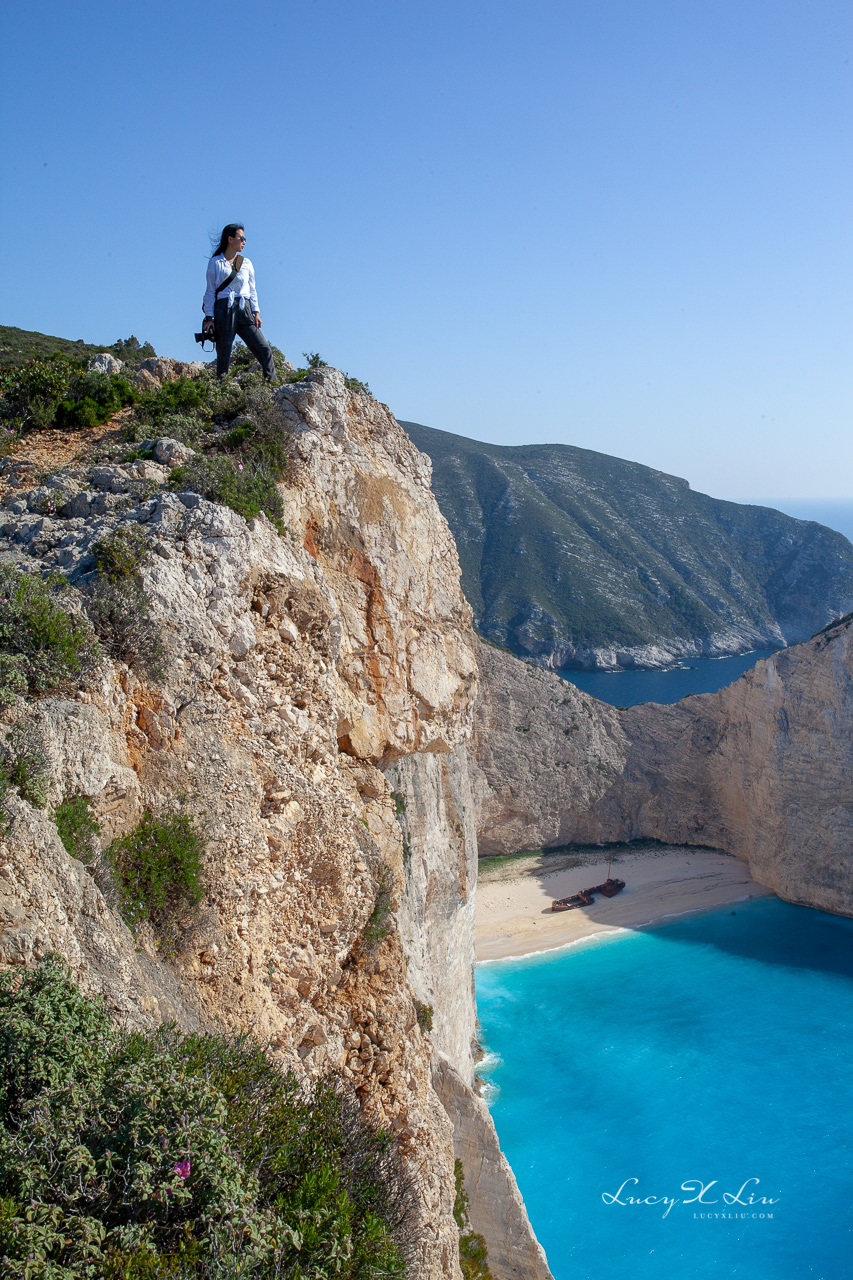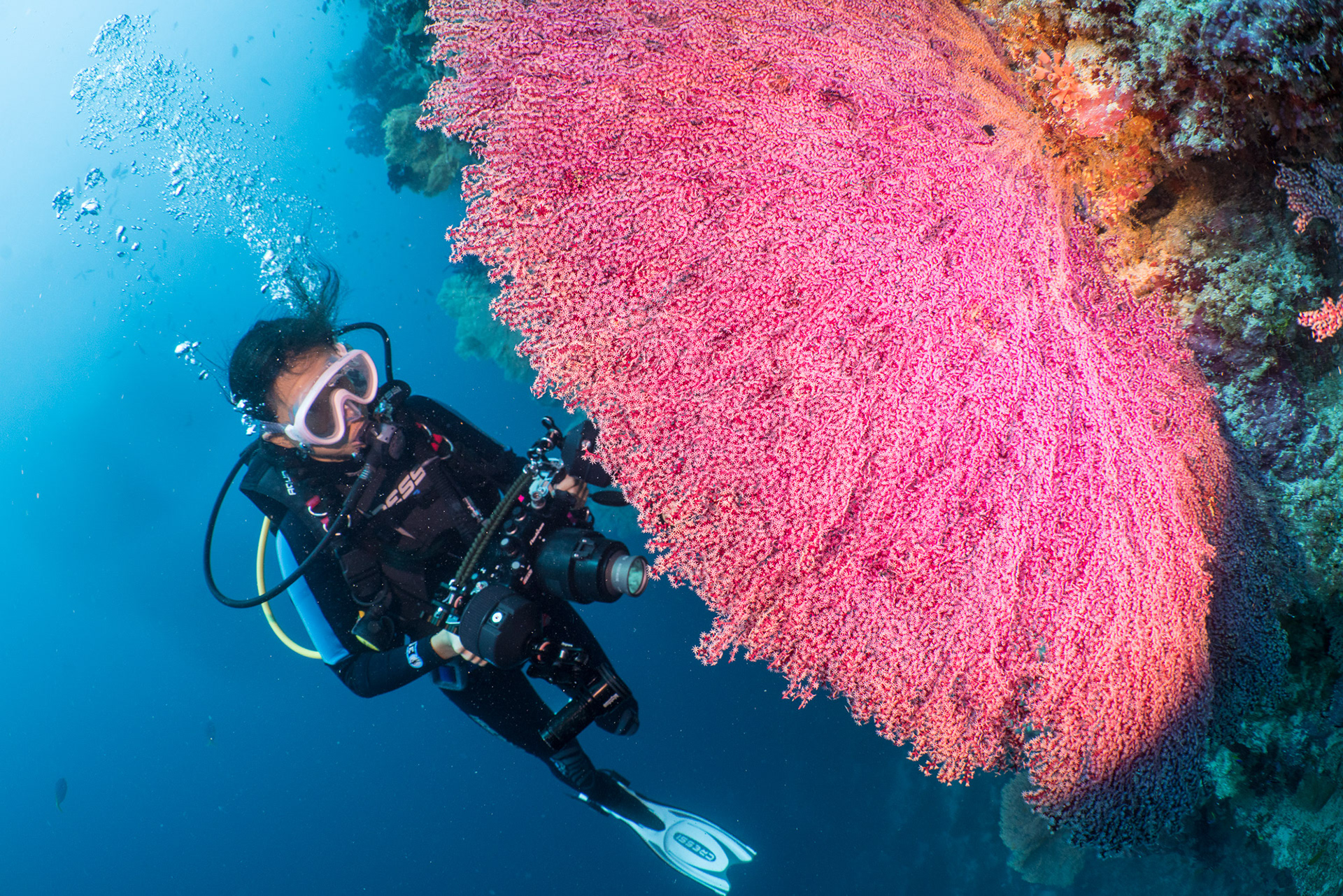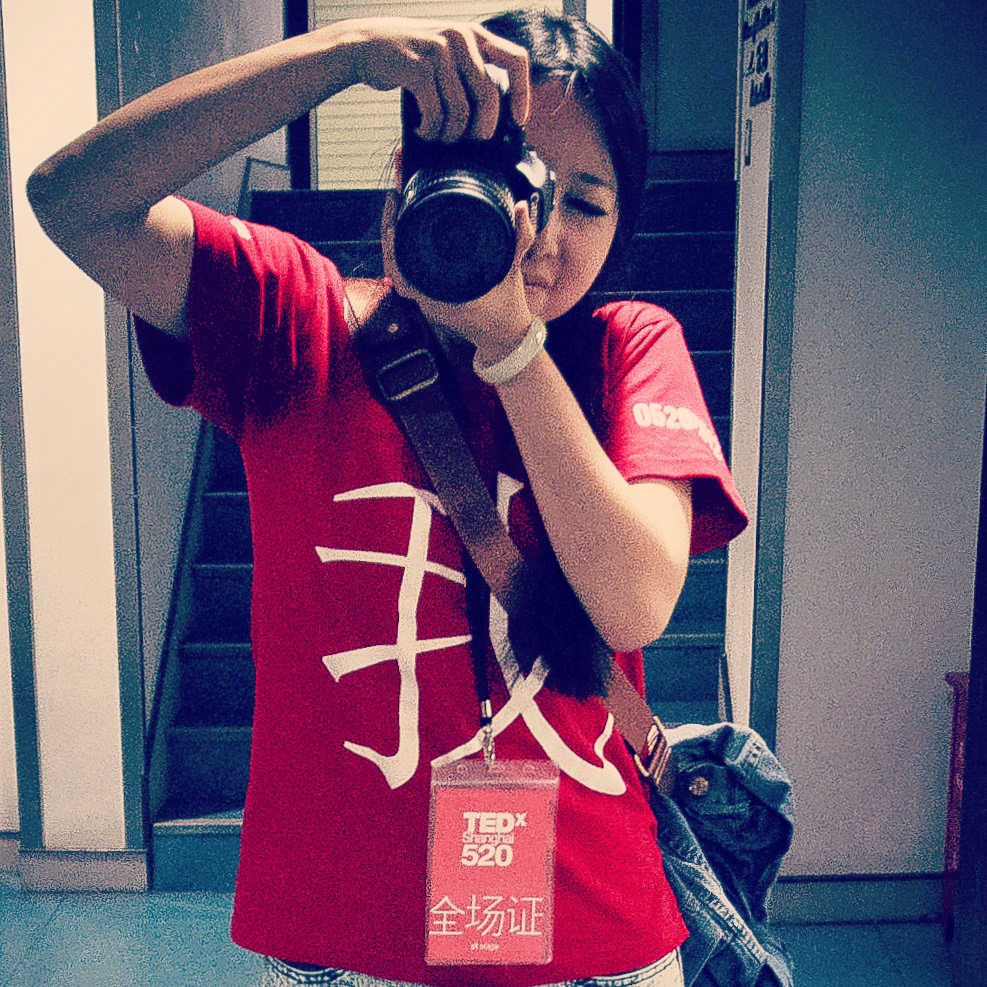 My name is Lucy. (I have been using this name since childhood as it sounds like my Chinese name, while everyone around me keep changing their English names.) I was born in Southwest China, at the foothills of the Tibetan Himalayan plateau.
    As an avid technology/innovation driven sci-fi buff, I have been a cyber space veteran and have been building and curating websites since early 2000s. Not trying to sound old, I spent the early 2 decades of my life being an indoor bookworm/geek and ended up with thick glasses but revenged back by venturing out and travelling through 35+ countries in the next decade.
    Personally, as a passionate believer of the power of visual impact, I have earned some

credits in

this field. In 2011, I started CityBikr, a street photography blog focusing on urban cycling. My photography work can be seen in magazines, advertisements, and TV talk shows. With many friends in the "Mad Men" industry, I have also shamelessly left frequent cameos in various TV/video commercials. My wildlife footages (head to Motion page) has been used by Whitley Fund for Nature, narrated by my personal hero Sir David Attenborough.
    Professionally, I have worked with multiple established companies & brands, among which many are luxury names, including Four Seasons, MontBlanc, Maurice Lacroix, to name a few. Throughout the years I founded 
Luce & Co.
 (former name PressPlanner) which became a prominent digital production hub, helping entrepreneurs and startups envision, design, optimize & maximize their business ideation and online presence.
    I am currently based in Singapore, where I've developed a deep connection with nature, particularly the ocean. I endeavor to document underwater life and chip in whenever I can for ocean conservation.